We Deliver Energy, Carbon-Free.
The United States is nowhere near its decarbonization goals. Delivery of zero-carbon energy is the key to decarbonization. Infrastructure is the key to delivery. Synergetic will play a key role solving this problem.
We Deliver Energy, Carbon-Free.
Wind and solar are the most economic sources of energy, hands-down. But wind and solar combined currently serve less than 5% of overall energy usage in the United States. This is not due to a lack of supply: wind and solar resources are ample. Nor is this due to a lack of demand: the world demands more wind and solar energy. The reason: lack of infrastructure.
Delivered to Demand. On Demand.
North America needs to decarbonize its power grid. North America also needs to decarbonize its economy. Infrastructure ensures that energy gets delivered, but our current infrastructure is not built to deliver wind and solar energy. Synergetic is developing infrastructure that delivers wind and solar energy at the right time, in the right place, and in the right quantity.
If You Want to Go Far, Go Together.
Collectively, the Synergetic team has over 110 years of cumulative experience working on energy projects, during which period our team members have developed, built and financed over 20 gigawatts of wind, solar, storage, transmission and associated infrastructure.  Synergetic team members have led some of the most prominent renewable energy industry associations and are responsible for some of the most impactful and successful renewable energy policies in our industry's relatively short history.
And we are just getting started.
In 13 years, America's electricity supply will be entirely free of carbon-belching smokestacks fueled by coal, oil and natural gas. In 28 years, the entirety of the American economy – trains, ...
We go over Synergetic's mission to deliver zero-carbon energy, the current infrastructure issues that it has identified, how fast the energy transition can happen, what has been learned from ...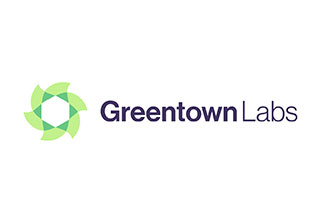 Contact Us
We are here to answer any questions.